MEMBERS HALL OF FAME
The ACHA Member's Hall of Fame was established to recognize those individuals who have made outstanding and unusual contributions to the ACHA's basic purpose, which is the public exhibition and promotion of the cutting horse. Individuals honored have exhibited a high moral character, good sportsmanship, fairness, and an exemplary contribution of time, effort and interest in the ACHA and its basic endeavors.were the first horses inducted into the ACHA Hall of Fame in 1999.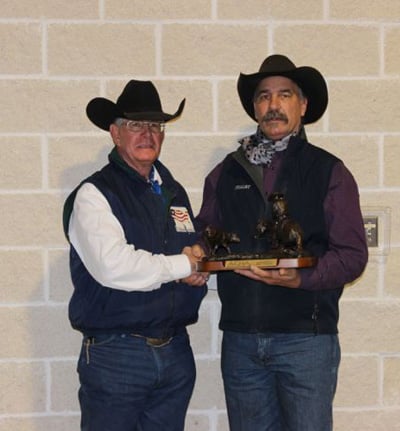 2017 Member Hall of Fame
Mike Crumpler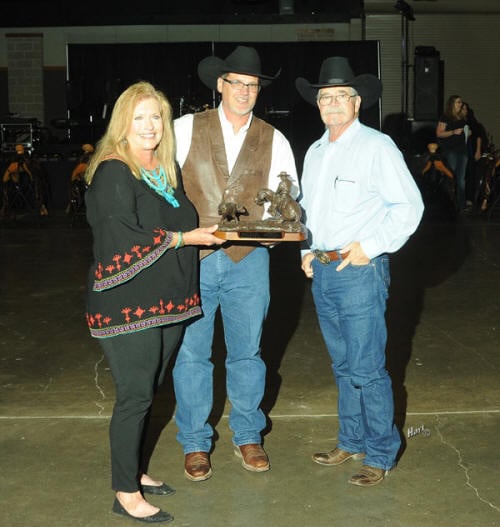 2016 Member Hall Of Fame Inductees
Rosemary & Mike Randolph presenting award is Jason Borchardt (middle)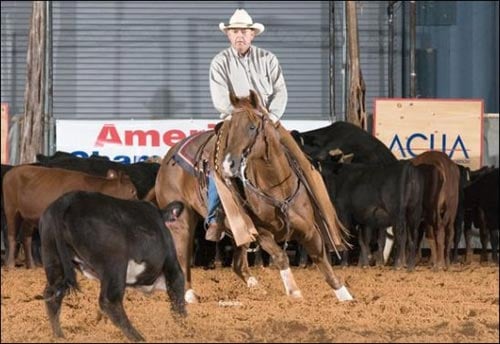 2015 Ellis Randolph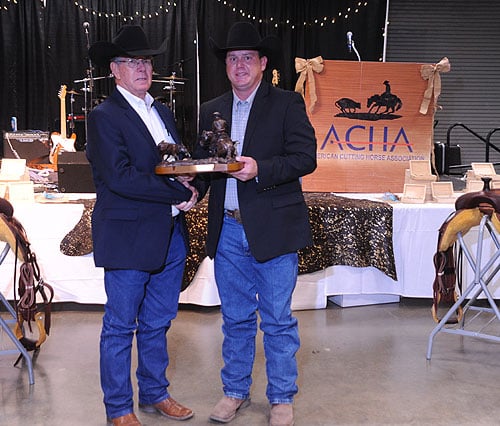 2015 Mike Combs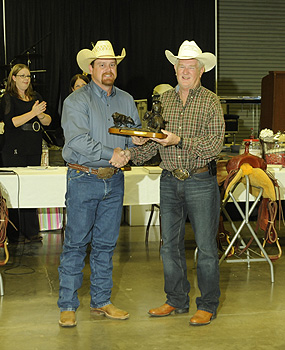 2014 Charles LaMarr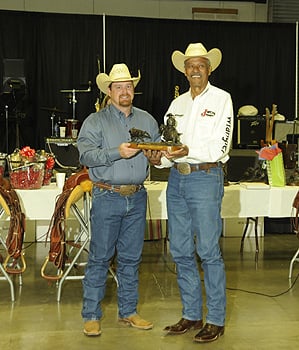 2014 Harold Armstrong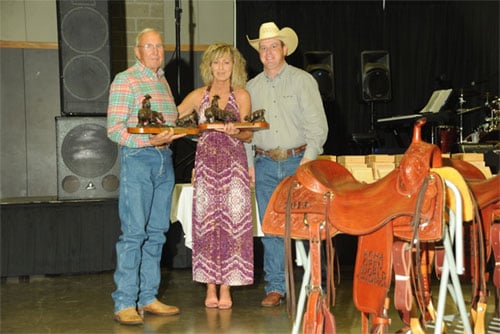 2013 D'Ann Randolph and David Wilson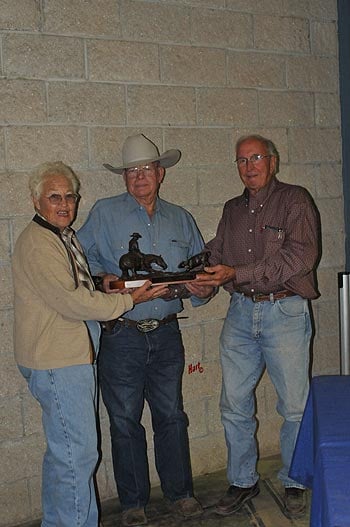 2012 T.C. & Kay Reeder

2012 Jim Woods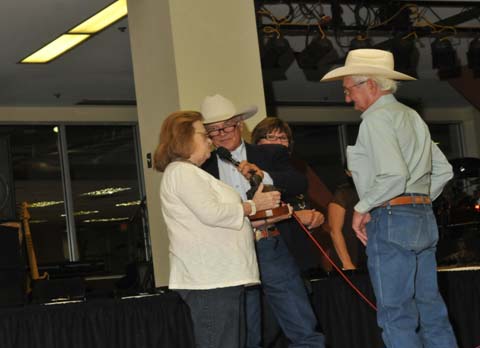 2011 John & Ann Brown

2011 Robert Pruett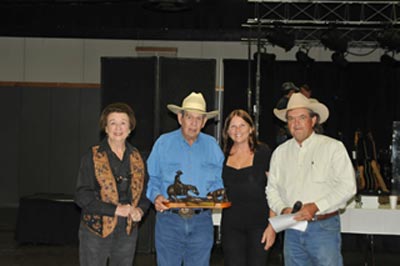 2010 R.C. & June Oliver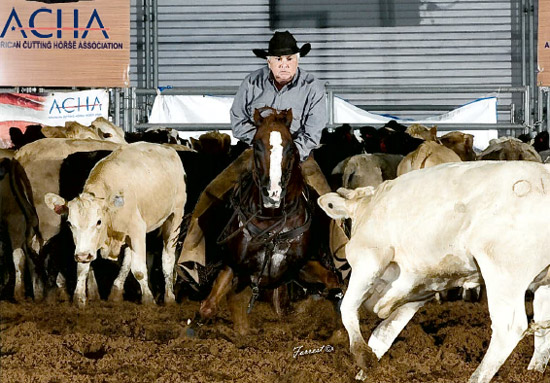 2010 Jimmy Wolf

2009 Sandy Sokol
2009 Derk Harmsen
2009 Noe Silva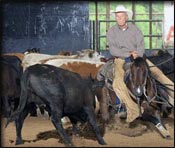 2008 Russell McGehee

2007 Jack Newton
2007 Curtis Lockey
2006 Sam Munroe, Jr.
2005 George Combs
2005 Don Carr
2004 Red Randolph
2003 Performance Trucks/R.C. Sweeten
2002 Bobby & Lynn Glover
2001 Bob Baker
2000 Odell Geer
---

Upcoming Events
---
November 10
Oklahoma CHA, Corn, OK
---
Nov. 17 & 18
American South Texas CHA - Brenham, TX
---
December 1 - 2
American Southwest Texas CHA - Belton, TX

---
LATEST NEWS

Rule 6c. ACHA has the right to suspend or deny membership to any
person suspended from other horse / equine associations.
RULE CHANGE:
Please read the important rule changes for 2018
Click here to view!
---
Thank You Sponsors
2018 YEAR END SADDLE SPONSORS:
Sam Munroe / McDonalds (2 locations Brenham)
Jim & Rhonda Ross
David & Martha Wilson
Mitchell Pipe & Supply, LLC
Whitlock Cattle Co., LLC
Mike & Janie Crumpler / Cole Eslyn / Clarence Schulze
Twisted L Ranch - Mark & Brenda Lanning
2018 Year End Sponsors:
Henson Family Dealerships
Brazos Valley Equine
O & P Construction / Billy & Tracy Owens
Candace Harrison
Kim LaMarr - In Memory of Charles LaMarr
The Woods Family - In Memory of Jim Woods
2018 ACHA Weekend Sponsors:
Bowers Vet Clinic
Mitch Farris Cutting Horses
Jana Lowe
Tony & Jeannie Seamons
Cletus Hulling Cutting Horses
Lana Wells
Lee & Judy Barron / Youth
Derk Harmsen Construction
Whitlock Cattle
Tractor Supply Company Navasota
Bellville Abstract Co./Leigh Ann Schultz
Graham Land & Cattle Co./Ron Jones
Mike Combs Cutting Horses
Corky Sokol Cutting Horses
Tres Rios Silver
O & P Construction / Billy Owens & Tracy Owens
Bobby & Lynn Glover
Robert Waltman & Donna Emenhiser
Kuper Sotheby's International Realty/Camille Abbott
Robert Fuentes Cutting Horses