Welcome to the ACHA
SHOW CANCELLATION NOTICE
Out of an abundance of caution we have decided to cancel the Winter Circuit scheduled for January 15-16 in Belton due to illness among many of our members and the rapid spread of Covid-19. Hope to see everyone in a couple of weeks!
---
Congratulations to the 2021 World Champions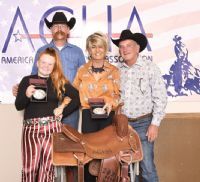 Open
Backwoodz Bad Girl
Owners: Gena & Bucky Bonner
Rider: Trent Bell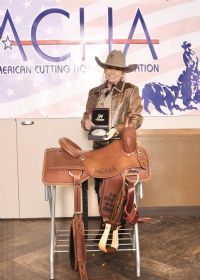 Non Pro
Bobbie Sue Shore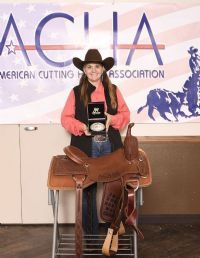 50,000 Non Pro
Janie Crumpler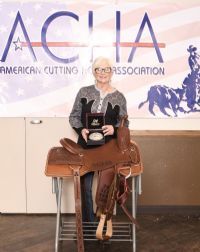 Senior Non Pro
Martha Wilson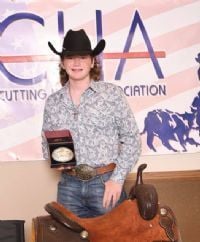 Junior Youth
Toby Combs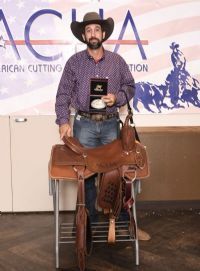 3000 Novice Horse
CR Mr Peppys Mambo
Owner: Craig Robinson
Rider: Michael Crumpler Jr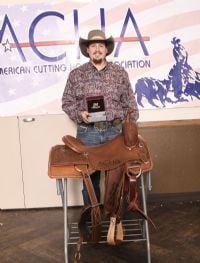 2500 Novice Rider
Ryan McGilvray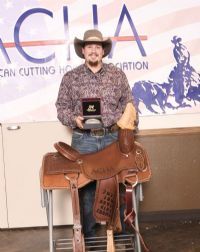 1000 Novice Rider
Ryan McGilvray
---
Congratulations to the ACHA Year End Award Winners
Click here to view more photos in gallery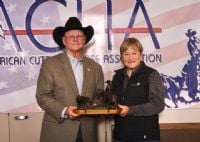 2021 Member Hall of Fame recipients
Jim & Jan Pederson Gandy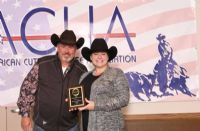 Ben Todd Award
Catherine & Terry Jones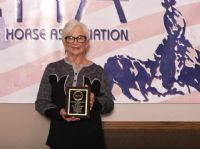 Non Pro Hall of Fame Silver Plaque
presented in recognition of
earnings of $75,000 or more
Martha Wilson.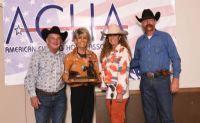 2021 High Point Horse
Backwoodz Bad Girl
Owners: Gena & Bucky Bonner
Riders: Trent Bell & Gena Bonner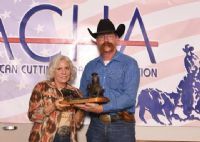 2021 High Point Open Rider
Trent Bell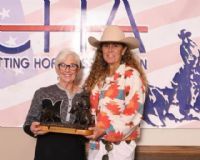 2021 High Point Non Pro Rider
Martha Wilson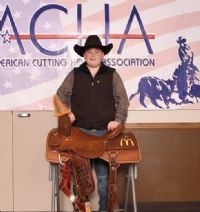 McDonalds Shootout Junior Champion
Morgan Thornton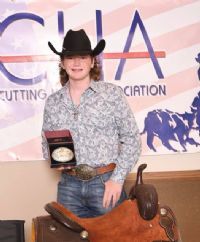 2021 ACHA World Champion Junior Youth
Toby Combs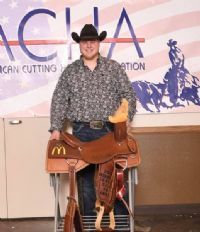 McDonalds Shootout Senior Youth Champion
Dually Husband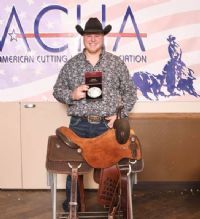 World Champion Senior Youth
Dually Husband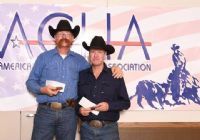 2021 Top Hand Awards
Trent Bell & Michael Blewitt
Not pictured: Butch Lott & Cletus Hulling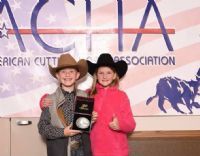 Most Improved Youth
Clay Hindt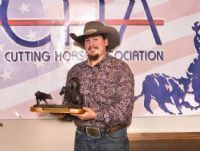 2021 Rookie of the Year
Ryan McGilvray
---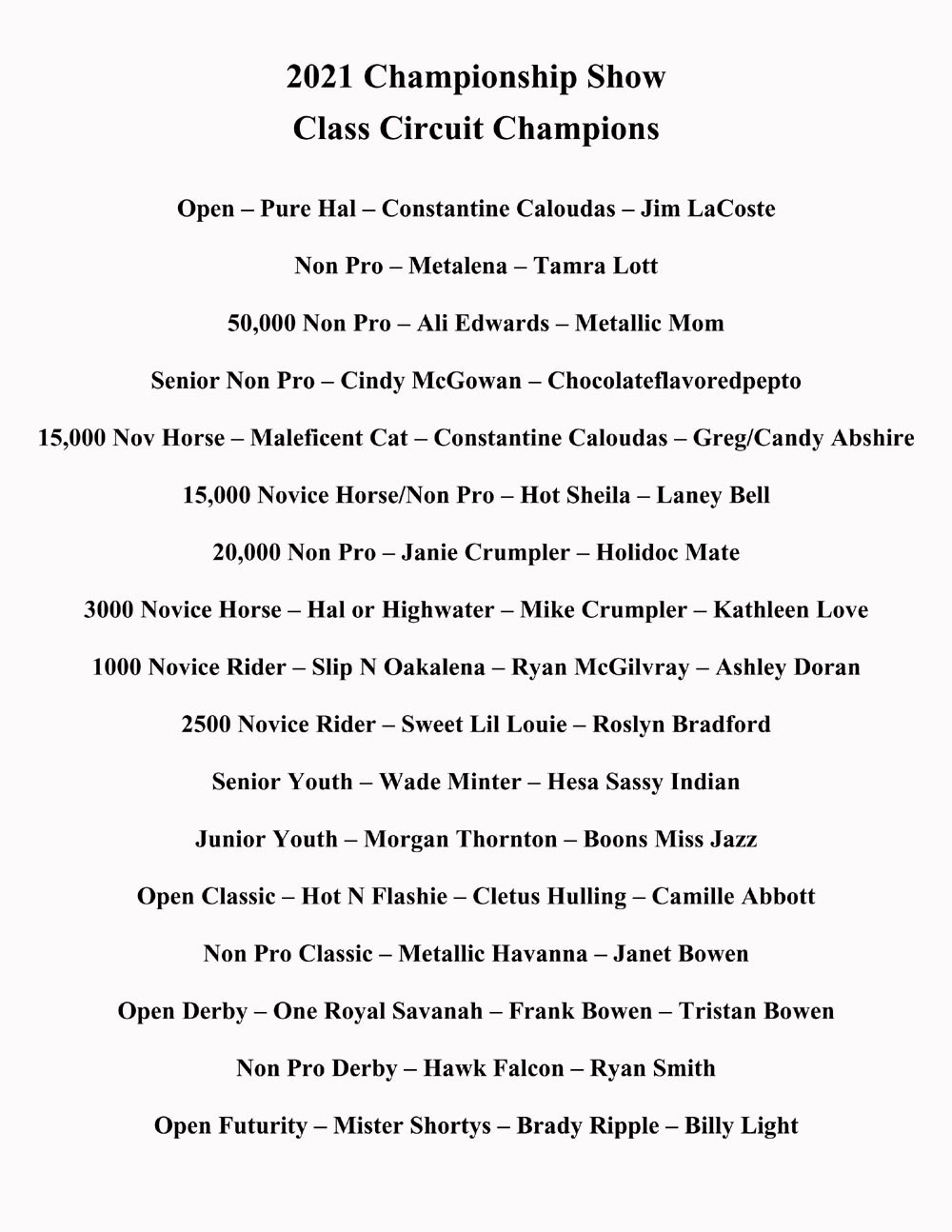 ---
CONGRATULATIONS!
Your new ACHA directors for the 2022 Point Year will be:
Butch Lott
Chris Woods
Jodi Henderson
Raena Wharton
Be sure and congratulate these individuals when you see them!
---
CONGRATULATIONS to the
Australian National finals champion and runner up title holders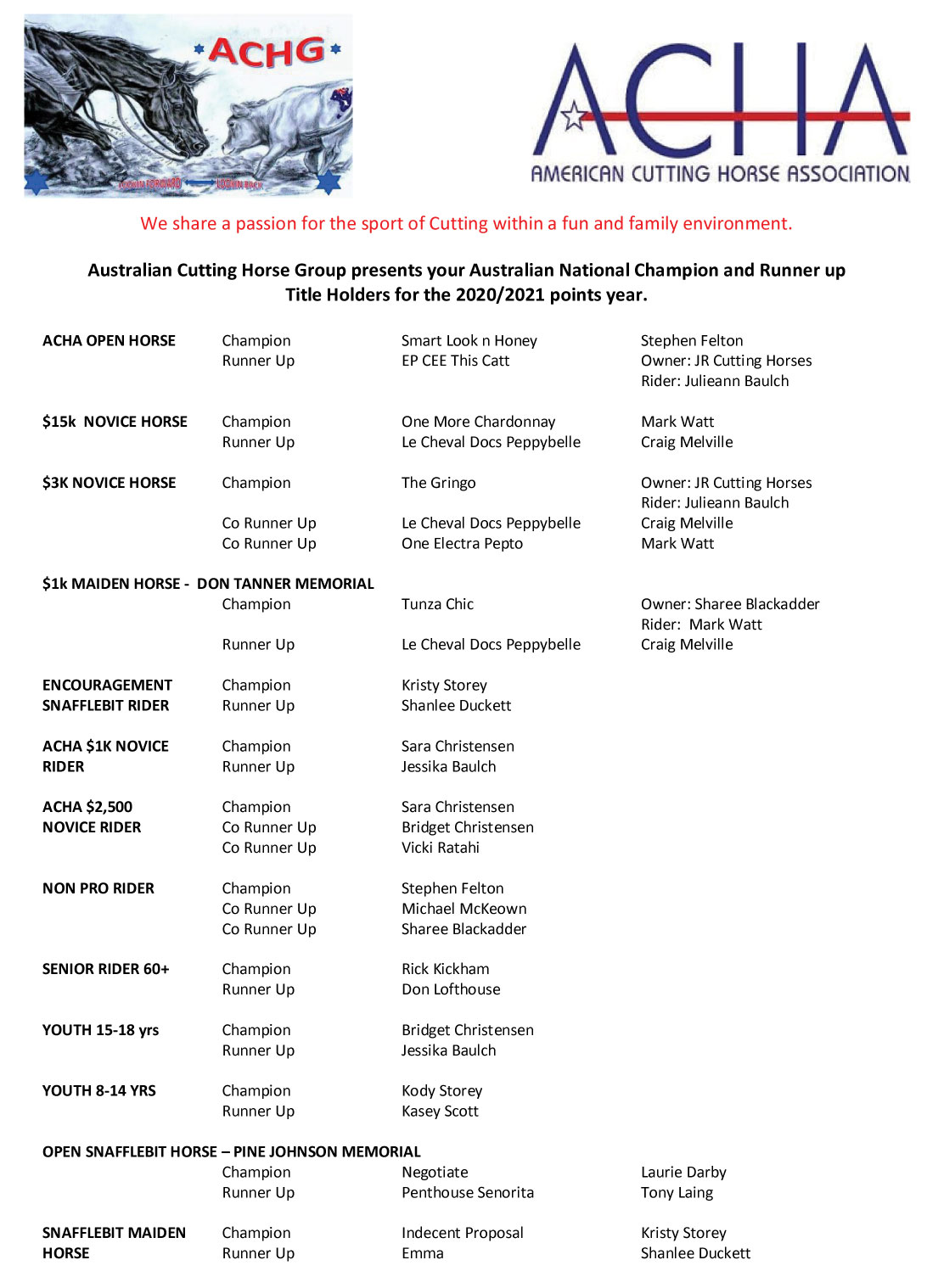 ---
---
Communication Methods:
Would you like to receive emails from ACHA?
Send your name to us at achacutting@yahoo.com to be added to our email list.
"Like" our Facebook page and the pages of our affiliates to get up to date information or send messages via Facebook.
---
In continuance of the American West, and the ranching lifestyle, the American Cutting Horse Association strives to promote cutting horses as a competition sport. The goal of the ACHA is to promote the breeding, training and sport of these great horses in a competitive setting.
By the establishment of rules of conduct for cutting horse contests and the keeping of complete and accurate records of these contests, the ACHA seeks to promote and regulate the showing of cutting horses.
There is a place in the ACHA for contestants and their horses at any level and any goal. ACHA membership consists of people of diverse backgrounds and talents and encourages individuals, families and companies to become involved in the sport of cutting

Upcoming Events
---
CANCELLED
January 15-16, 2022
ACHA Winter Circuit - Belton, TX
---
January 29-30, 2022
Southwest Texas CHA - Belton, TX
---
LATEST NEWS

RULE CHANGE:
Please read the important rule changes for 2022
Click here to view!
---
Thank You Sponsors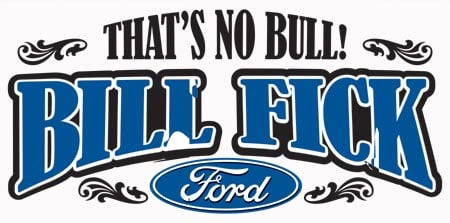 2021 SADDLE SPONSORS:
Mark Johnson
Citizens State Bank
Quick Be A Cat
Southwest Texas CHA
Jackie Mitchell / Mitchell Pipe & Supply
2021 SPONSORS:
Martin Chrysler Dodge Jeep Ram
Rollo Insurance/Trinity - Lesley West, Rusty Baker
Trademarks Promotional Products
CyberOne Solutions
Bassel Ranch
J Bar Ranch
Bobby & Lynn Glover
Bell County Expo
Sombrero Brands
Mike & Kim McCarty
The Major Team at KW - Ryan Major
John & Diane Schim
Fred & Michelle Taylor
Eastex Tool
Wayne's Tire & Lube
Terry & Catherine Jones
2021 ACHA WEEKEND SPONSORS:
KO Trading
Washington County Tractor
Sombrero Brands
Terry Jones Electric
Lynn & Bobby Glover
Bowers Veterinary Clinic
Texas Equine Clinic
Nueces Canyon Ranch
Jana Lowe
Robert Fuentes Cutting Horses
Southwest Texas CHA
J Bar Ranch
Seamons Cutting Horses
The Kenney Store
Mitch Farris Cutting Horses