Welcome to the ACHA
---
Don't miss out on important reminders from the ACHA!
Text @achacu to 81010 to sign up.
---
---
CONGRATULATIONS TO OUR YEAR END CHAMPIONS:
Visit our
photo galleries
to view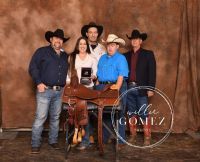 Open Champion
ZR One
Owner Keith Mesker
Rider Paige Kincaid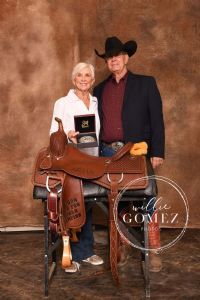 Non Pro Champion
Martha Wilson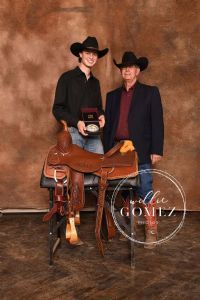 50,000 Non Pro Champion
Zach Harbers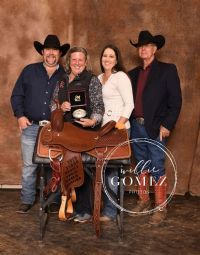 15,000 Novice Horse Champion
Mecoms Choice
Owner Leigh Ann Schultz
Rider Paige Kincaid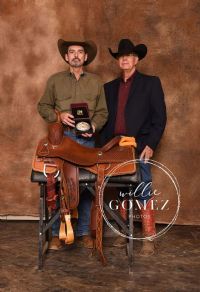 20,000 Non Pro Champion
Keith Baehmann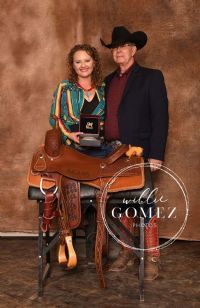 15,000 Novie Non Pro Champion
Mandy Schoenst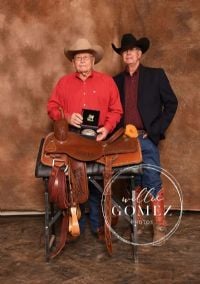 3,000 Novice Horse Champion
Dualllyn For The Moon
Owner James Morris
Rider Lonny Morris
2,500 Novice Rider Champion
Dorothy Lemecha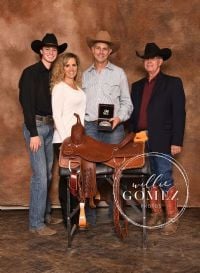 1,000 Novice Rider Champion
David Harbers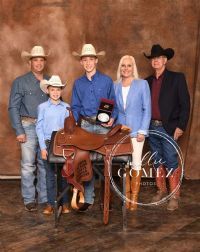 Senior Youth Champion
J.T. West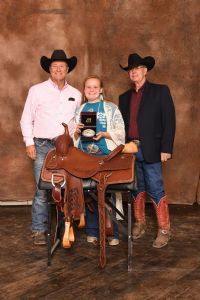 Junior Youth Champion
Baylee Wall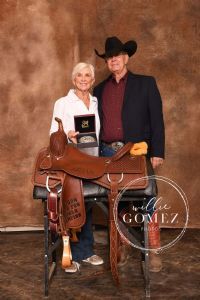 Senior Non Pro Champion
Martha Wilson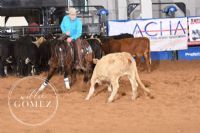 Open Derby Champion
Merls Hickory Rio
Owner Darrell Loewe
Rider Lonny Morris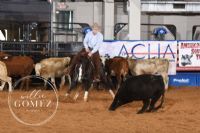 Non Pro Derby Champion
Billy Crenshaw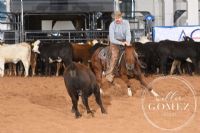 Open Classic Champion
Backwoodz Bad Girl
Owner Lee Barron
Rider Trent Bell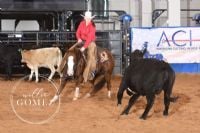 Non Pro Classic Champion
Katy Fornas
---
CONGRATULATIONS TO OUR YEAR END AWARD WINNERS:
Visit our
photo galleries
to view
McDonalds Senior Youth
Shoot Out Champion
Isaac Gomez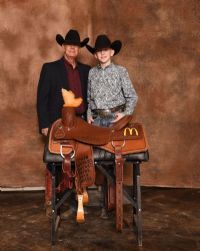 McDonalds Junior Youth
Shoot Out Champion
Race Morris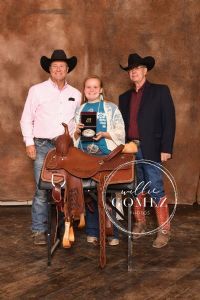 Most Improved Youth
Baylee Wall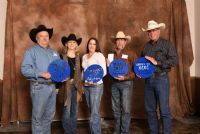 Top Hands
Paige Kincaid, John Stewart, Cletus Hulling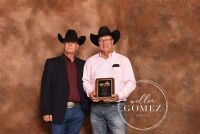 Ben Todd Award
Billy Light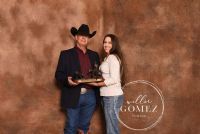 ACHA High Point Open Rider
Paige Kincaid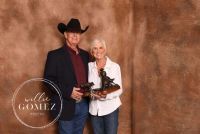 ACHA High Point Non Pro
Martha Wilson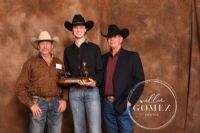 High Point Horse
Sweet Lil Kit
Rider John Stewart
Owner Zach Harbers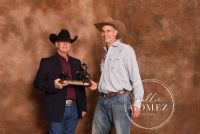 Rookie of the Year
David Harbers
ACHA Affiliate Shootout Champion
Robyn Killion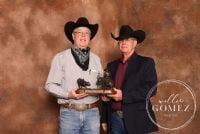 Member Hall of Fame
Mark Hollar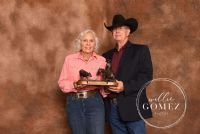 ACHA Member Hall of Fame
Raena Wharton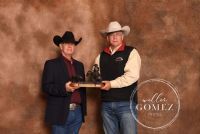 Open Rider Hall of Fame
John Dublin
---
Communication Methods:
Would you like to receive emails from ACHA?
Send your name to us at achacutting@yahoo.com to be added to our email list.
Would you like to receive reminders via text from ACHA?
Simply text @achacu to 81010. You will automatically be added to the ACHA group and be able to receive text messages from time to time. You can opt out from receiving these messages at any time.
"Like" our Facebook page and the pages of our affiliates to get up to date information or send messages via Facebook.
---
In continuance of the American West, and the ranching lifestyle, the American Cutting Horse Association strives to promote cutting horses as a competition sport. The goal of the ACHA is to promote the breeding, training and sport of these great horses in a competitive setting.
By the establishment of rules of conduct for cutting horse contests and the keeping of complete and accurate records of these contests, the ACHA seeks to promote and regulate the showing of cutting horses.
There is a place in the ACHA for contestants and their horses at any level and any goal. ACHA membership consists of people of diverse backgrounds and talents and encourages individuals, families and companies to become involved in the sport of cutting
---

Upcoming Events
---
May 14 - 16, 2021
ACHA Weekend - Brenham, TX
---
June 12 & 13, 2021
Am South TX CHA - Brenham, TX
---
June 19 & 20, 2021
Am Southwest Tx CHA - Belton, TX
---
LATEST NEWS

RULE CHANGE:
Please read the important rule changes for 2020
Click here to view!
---
Thank You Sponsors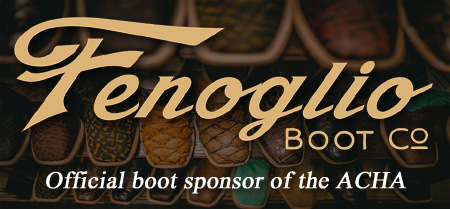 2021 SPONSORS:
Martin Chrysler Dodge Jeep Ram
Rollo Insurance/Trinity - Lesley West, Rusty Baker
2020 SADDLE SPONSORS:
Sam Munroe / McDonald's (2 locations)
Martha Wilson & Jana Lowe
Bassel Ranch
Bowers Veterinary Clinic
Mitchell Pipe & Supply, LLC /Jackie Mitchell
Lee & Judy Barron
American Southwest Texas CHA
Wunsch Family/MA Partners
Tracy Owens/Chris Woods/Gretchen Hawksworth/
Billy & Nora Light
Ron Jones
Universal Contracting
Bob & Diane Petersen
Ballard & Fleetwood PLLC, Attorneys at Law
Jim & Rhonda Ross
2020 Buckle Sponsors:
Cynthia Hendrickson
Bobby Glover
WC Tractor
Doggett Heavy Machinery
Ted Olney
Jim & Rhonda Ross
Billy & Nora Light
2020 Sponsors:
O & P Construction / Billy & Tracy Owens
Chris Woods
APHA
Sombrero Brands / Mark Hollar
Bell County Expo Center
Tom Bever
Jamie & Terri Rounsaville
Tommy Neal