BEN TODD AWARD
The Ben Todd Award is presented each year to an ACHA member who has gone above and beyond the realm in showing support, giving encouragement and spreading overall goodwill to all their fellow ACHA members throughout the year.
The Ben Todd award was established in 2007. Ben Todd is the grandson to one of ACHA's long-standing members, Steve Buster of Sulphur, Louisiana. During the years when Steve Buster was hauling show horses to every ACHA show, Ben was by his side helping out with all the horses, tack & feed not only for Steve, but for the entire ACHA family of cutters.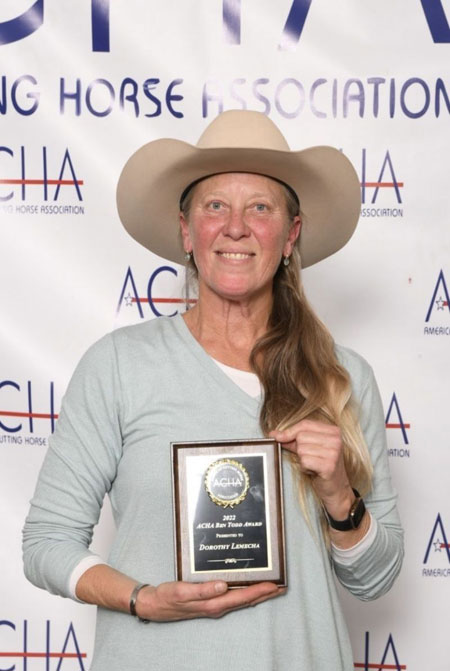 2022 Ben Todd Award Dorothy Lemecha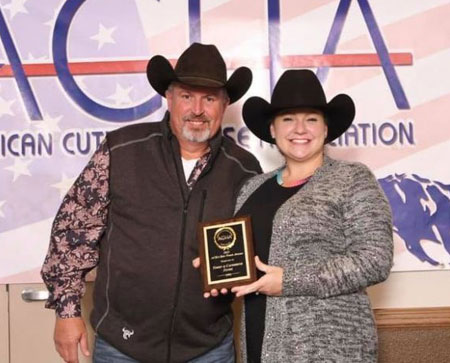 2021 Ben Todd Award Catherine & Terry Jones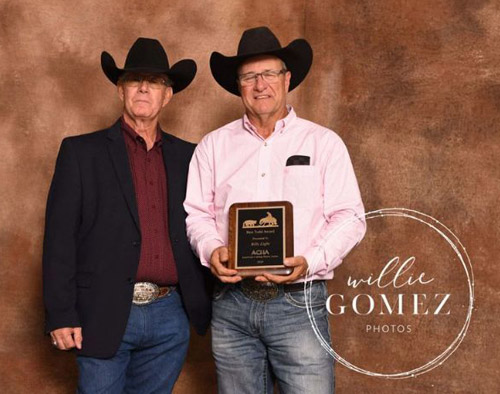 2020 Ben Todd Award Billy Light
Photo Coming Soon
2019 Ben Todd Award Butch Lott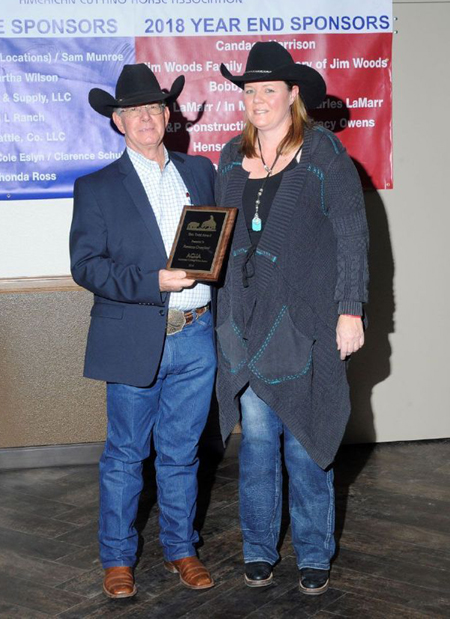 2018 Ben Todd Award Ranessa Crawford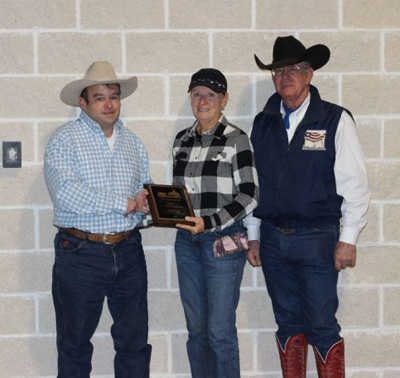 2017 Ben Todd Award Cindy McGowan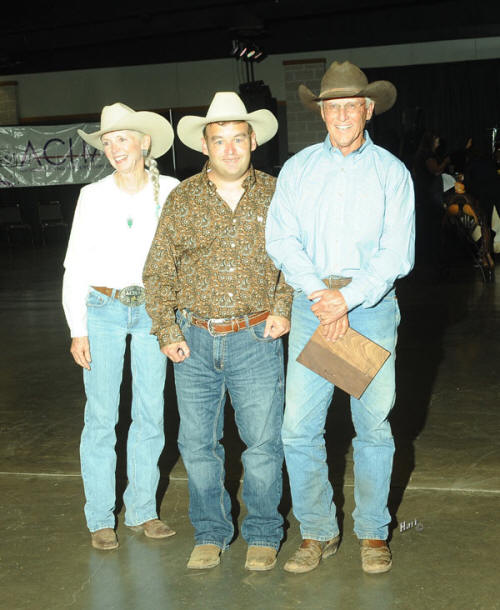 2016 Ben Todd Award
Jamie & Terri Rounsaville
Pictured is Ben Todd (middle) presenting the award

2015 Laney Sikorski

2014 David Wislon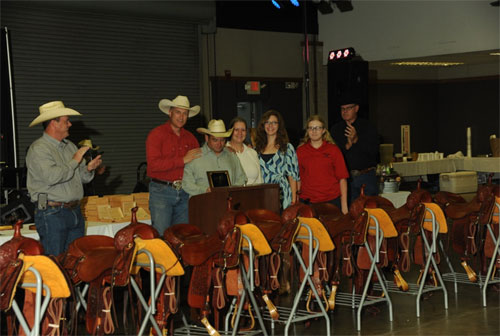 2013 The Bassel Family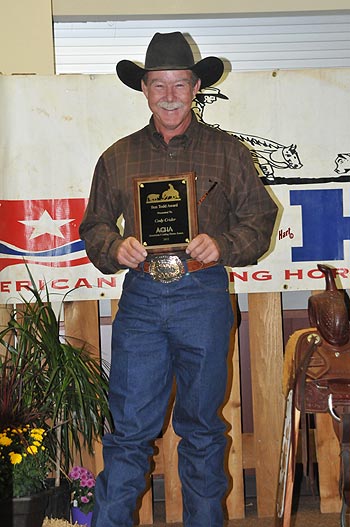 2012 Cody Crider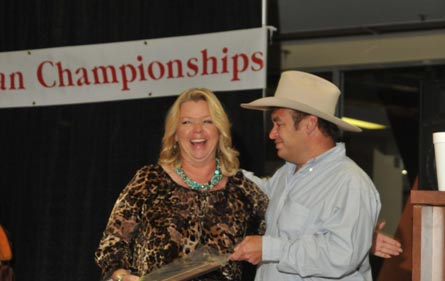 2011 Tina Richardson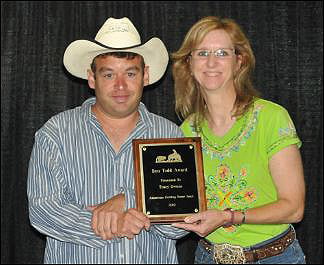 2010 Tracy Owens

2009 Martha Wilson
2008 Peggy Hightower
2007 D'Ann Randolph
---

Upcoming Events
---
October 13 - 15
Location Change!!
Brenham, TX
South Texas CHA / Bluebonnet CHA
Joint Show with NCHA!!
---
November 11 - 12
ACHA Produced Show - Belton, TX
SHOW CHANGE!!
---
January 12 - 14, 2024
ACHA Championship Show - Belton, TX
NEW SHOW DATES!!
---
LATEST NEWS

RULE CHANGE:
Please read the important rule changes for 2022
Click here to view!
---
Thank You Sponsors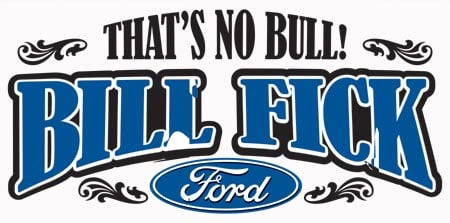 2023 SPONSORS:
Ronney and Alana Coleman
De Cillo Equine Clinic
Pete and Brenda Rosales
Seidler Family
Martin Chrysler Dodge Jeep
RJB Insurance Group
Trademarks Promotional Products
LNK Plastics, LLC
2022 SADDLE SPONSORS:
Citizens State Bank / Martha Wilson
Sam Munroe / McDonald's (2 locations)
MA Partners / Wunsch Family
Turner West Performance Horses
Quick Be A Cat
Mark Johnson
Mitchell Pipe & Supply LLC
The Original Rowdy Bunch
2022 SPONSORS:
Bill Fick Ford
Customers of Trent Bell
Camille Abbott
RJB Insurance Group, LLC
Martin Chrysler Dodge Jeep
Trademarks Promotional Products
Pete & Brenda Rosales