Affiliates
Belton, Texas
American South West Texas CHA
Bell County Expo
Bobby Glover, President
Cary Sims, Secretary
979-525-9700
sims77418@aol.com
Brenham, Texas
American South Texas CHA
Tony Seamons, President
Linda Lane, Secretary
979.830.0287 Home
979.277.2868 Cell

Australian Cutting Horse Group
Secretary: Lyndall Malmborg 61-428264205
President: Mark Watt 61-448585515
cowponies1969@gmail.com
Interested in becoming an Affiliate Club? Click here for information packet.
---

Upcoming Events
---
NEW DATE ADDED!
July 9-10
Southwest Texas CHA - Belton, TX
---
July 16-17
American South TX Brenham
---
LATEST NEWS

RULE CHANGE:
Please read the important rule changes for 2022
Click here to view!
---
Thank You Sponsors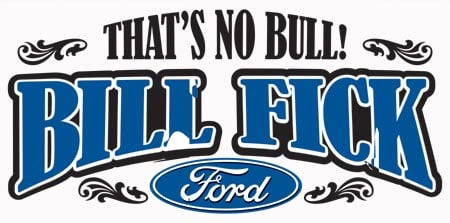 2022 SADDLE SPONSORS:
Sam Munroe / McDonald's (2 locations)
MA Partners / Wunsch Family
Turner West Performance Horses
Quick Be A Cat
Mark Johnson
2022 SPONSORS:
Customers of Trent Bell
Camille Abbott
RJB Insurance Group, LLC
Martin Chrysler Dodge Jeep
2022 ACHA WEEKEND SPONSORS:
Bobby & Lynn Glover
Terry Jones Electric
Mr Hides Leather Shop
Jana Lowe
Bowers Veterinary Clinic
Mitch Farris Cutting Horses
Constantine Caloudas Cutting Horses
South Texas CHA
Southwest Texas CHA
Susan Rollins
Elizabeth Riley
Raena Wharton