YOUTH SCHOLARSHIP INFORMATION

SCHOLARSHIP INFORMATION
---
The American Cutting Horse Association (ACHA) Youth Scholarship Program was established in 1995 to encourage and assist ACHA youth in pursuing and achieving a higher level of education. The Youth Scholarship is made possible by the continued and generous support of ACHA members and friends.
Each year the ACHA Board of Directors reviews the status of the Youth Scholarship Program and determines the number and amounts of scholarships awarded during the current ACHA point year. The scholarships are awarded at the ACHA American Championships, unless otherwise determined by the ACHA Board of Directors.
To be eligible for consideration for an ACHA Youth Scholarship, the ACHA Youth Scholarship Application and letters of recommendations must be completed and returned to the ACHA office prior to August 15.
All applicant information is confidential among the members of the ACHA Youth Scholarship Committee, which is appointed annually by the ACHA Board of Directors.
CLICK HERE TO DOWNLOAD SCHOLARSHIP APPLICATION.
---

Upcoming Events
---
January 11 - 13, 2024
ACHA Championship Show - Belton, TX
NEW SHOW DATES!!
---
January 27-28
Southwest Texas CHA - Belton
---
Feb 10-11
Southwest Texas CHA - Lorena
---
LATEST NEWS

RULE CHANGE:
Please read the important rule changes for 2022
Click here to view!
---
Thank You Sponsors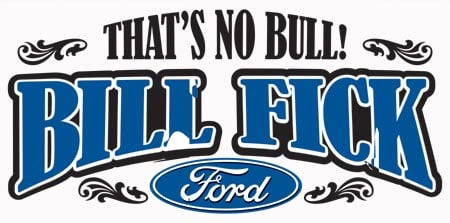 2023 SPONSORS:
Ronney and Alana Coleman
De Cillo Equine Clinic
Pete and Brenda Rosales
Seidler Family
Martin Chrysler Dodge Jeep
RJB Insurance Group
Trademarks Promotional Products
LNK Plastics, LLC
2022 SADDLE SPONSORS:
Citizens State Bank / Martha Wilson
Sam Munroe / McDonald's (2 locations)
MA Partners / Wunsch Family
Turner West Performance Horses
Quick Be A Cat
Mark Johnson
Mitchell Pipe & Supply LLC
The Original Rowdy Bunch
2022 SPONSORS:
Bill Fick Ford
Customers of Trent Bell
Camille Abbott
RJB Insurance Group, LLC
Martin Chrysler Dodge Jeep
Trademarks Promotional Products
Pete & Brenda Rosales
---