Sponsors
We would like to THANK our Sponsors we could not do it with out you!
Anyone interested in Sponsoring Year End Saddles or Awards -
please contact the ACHA office @ 979-836-3370 or Chris Woods 832-541-3246.
2023 SPONSORS:
Ronney and Alana Coleman
De Cillo Equine Clinic
Pete and Brenda Rosales
Seidler Family
Martin Chrysler Dodge Jeep
RJB Insurance Group
Trademarks Promotional Products
LNK Plastics, LLC
2022 SADDLE SPONSORS:



Sam Munroe / McDonald's (2 locations)
MA Partners / Wunsch Family
Turner West Performance Horses
Quick Be A Cat
Mark Johnson
Citizens State Bank / Martha Wilson
Mitchell Pipe & Supply LLC
The Original Rowdy Bunch
2022 SPONSORS:
Bill Fick Ford
Customers of Trent Bell
Camille Abbott
RJB Insurance Group, LLC
Martin Chrysler Dodge Jeep
Trademarks Promotional Products
Pete & Brenda Rosales

Upcoming Events
---
January 11 - 13, 2024
ACHA Championship Show - Belton, TX
NEW SHOW DATES!!
---
January 27-28
Southwest Texas CHA - Belton
---
Feb 10-11
Southwest Texas CHA - Lorena
---
LATEST NEWS

RULE CHANGE:
Please read the important rule changes for 2022
Click here to view!
---
Thank You Sponsors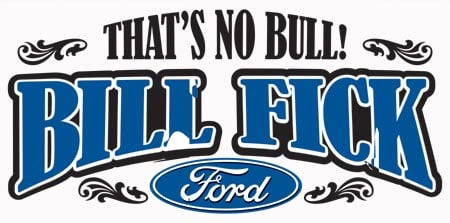 2023 SPONSORS:
Ronney and Alana Coleman
De Cillo Equine Clinic
Pete and Brenda Rosales
Seidler Family
Martin Chrysler Dodge Jeep
RJB Insurance Group
Trademarks Promotional Products
LNK Plastics, LLC
2022 SADDLE SPONSORS:
Citizens State Bank / Martha Wilson
Sam Munroe / McDonald's (2 locations)
MA Partners / Wunsch Family
Turner West Performance Horses
Quick Be A Cat
Mark Johnson
Mitchell Pipe & Supply LLC
The Original Rowdy Bunch
2022 SPONSORS:
Bill Fick Ford
Customers of Trent Bell
Camille Abbott
RJB Insurance Group, LLC
Martin Chrysler Dodge Jeep
Trademarks Promotional Products
Pete & Brenda Rosales
---